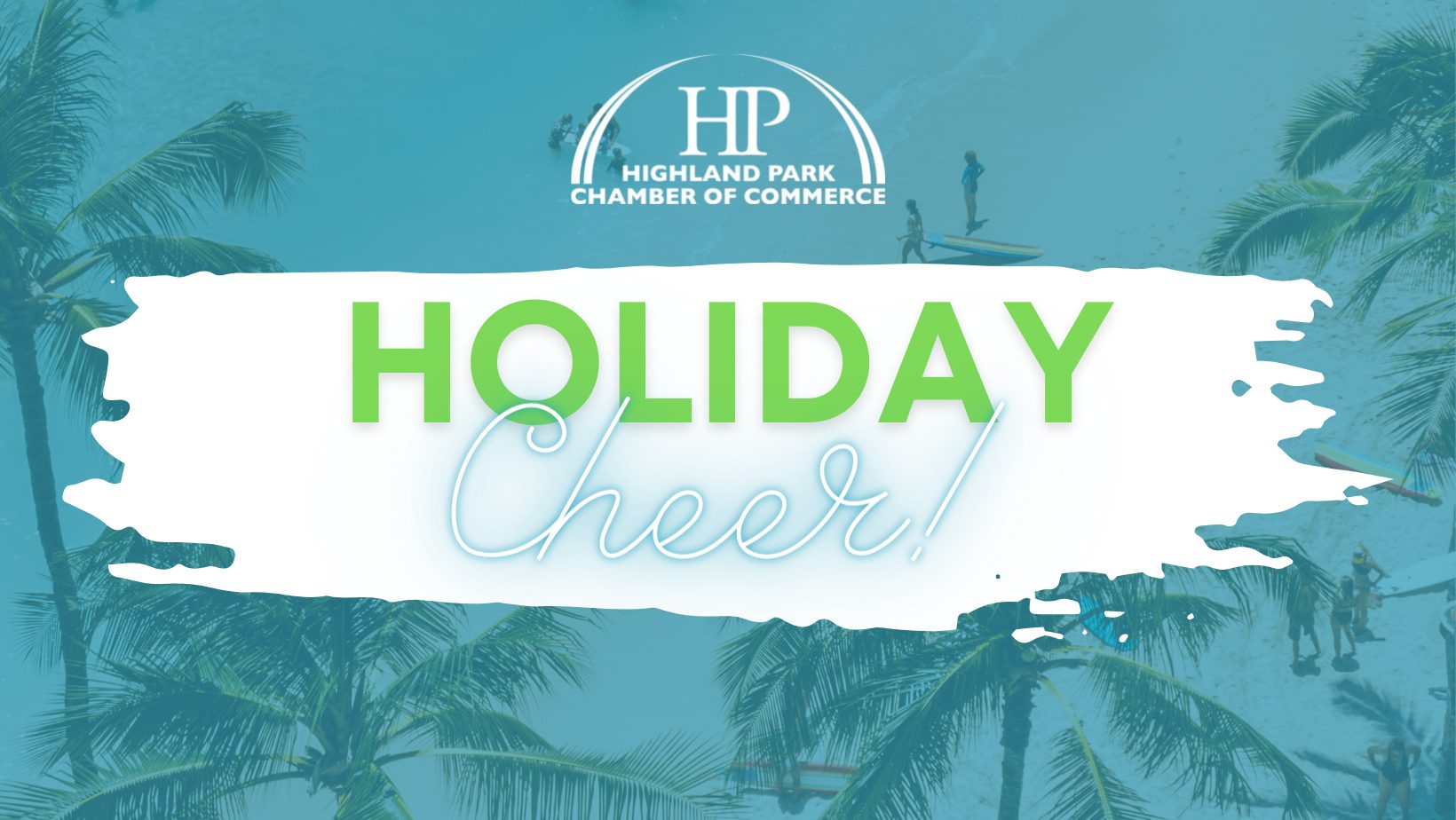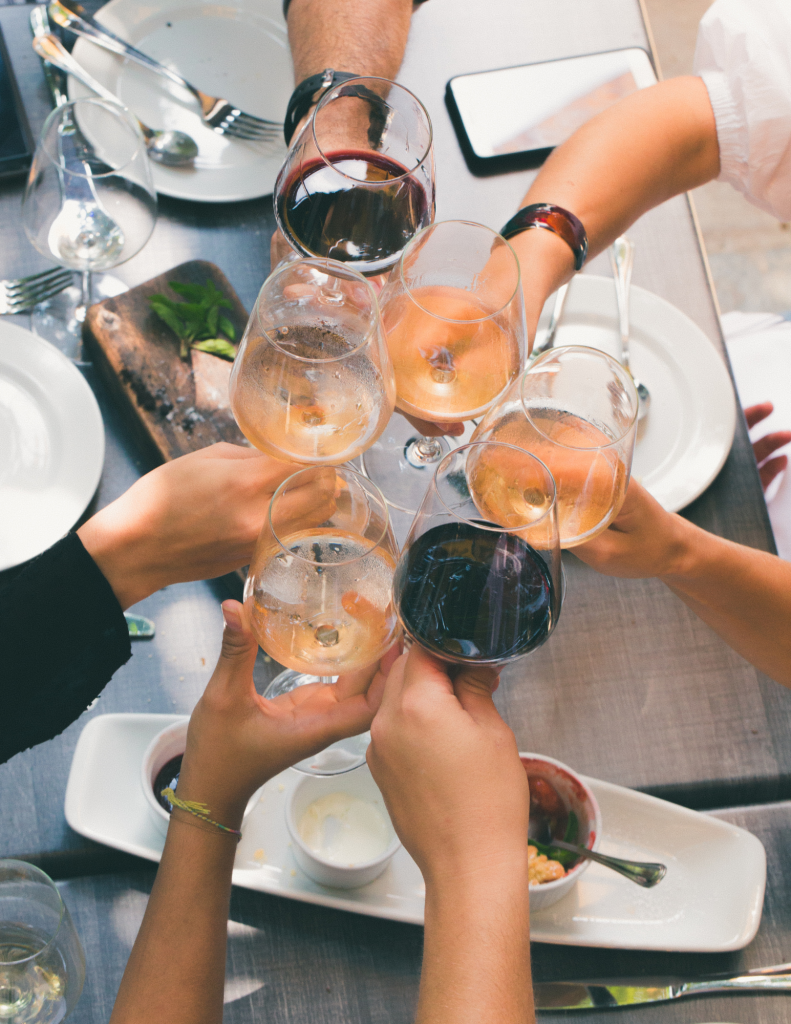 Annual Holiday Celebration
The holidays are right around the corner, and we're excited about that! We're excited to support and promote local - and we're excited to celebrate local with all of you.
The entire Chamber community is invited to join us for our annual 2021 Holiday "Cheer" Celebration.
This December we are eagerly looking forward to seeing you all again safely in person, and bringing some summer heat to the chill of the season. To spice things up we have some fun new elements added into the festive mix - think warmer weather and Havana nights - wink, wink!
If you would like to partner with the Chamber to host this fabulous event, we have numerous custom sponsorship opportunities available. We would love for your business to be an integral part of this celebratory night.
Thursday, December 9
5:30 - 7:30pm
1850 2nd Street, Highland Park
We are thrilled to welcome you all to our new venue for the 2021 Holiday Celebration - The Summer Inn! Enjoy Midwest solace and hospitality with the unmistakable allure and energy of the coast. The combination of high-end style and relaxation create a divine atmosphere that undoubtedly will create for a festive and inviting spot for us to celebrate the holidays and our Chamber members!
Your safety is our highest priority.
The Summer Inn offers flow and ventilation between the spacious interior opening to the fully-covered (and heated!) exterior portico.
Please see below for full safety protocols.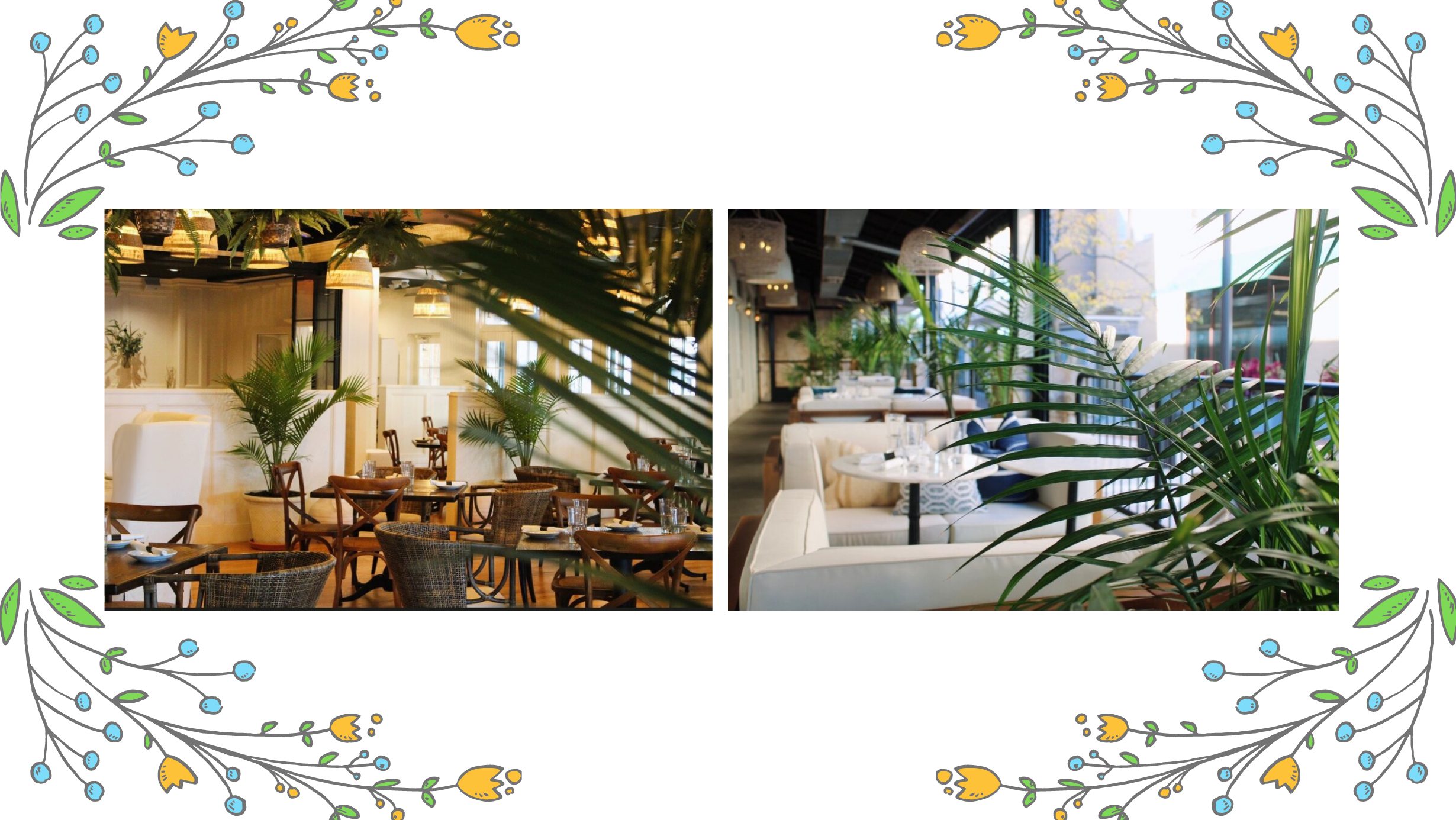 Remember the warmer weather and Havana nights we mentioned? Well, we have our coastal, summery party spot, and we also have hot entertainment! Joining us for the evening will be the lively cuban band Los Perros Cubanos.
One of the Midwest's hottest Latin acts, Los Perros Cubanos features the music of Cuba's Golden Age of the 1940s and 1950s. The band's music combines the traditional Cuban music styles with modern instrumental prowess to produce a captivating sound that moves your feet!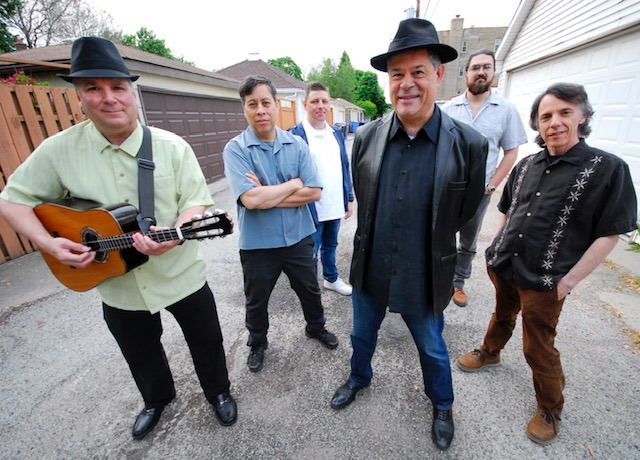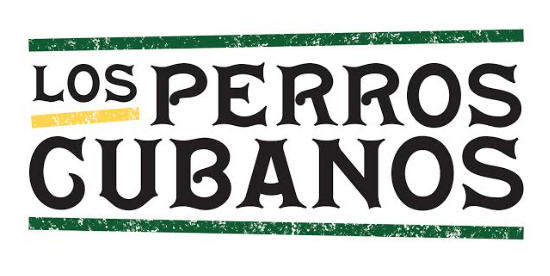 Your safety is our highest priority.
The Highland Park Chamber takes the health and safety of our members, staff, guests, and host organizations very seriously. These COVID-19 measures are intended for the sole purpose of keeping our community as safe as possible.  Our guidelines for event attendees:
Proof of full vaccination or a pre-entry negative COVID-19 test up to 72 hours prior to the event required for all guests. Verification of these will be checked as guests enter the event. 
The following are acceptable as proof of full vaccination: Physical COVID-19 vaccination record card, a photo of vaccination card (e.g. on a phone), or Health Pass by CLEAR.
People are considered fully vaccinated 2 weeks after their second dose of the Pfizer-BioNTech or Moderna COVID-19 vaccines, or 2 weeks after the single-dose Johnson & Johnson's Janssen COVID-19 vaccine.
The following are acceptable as proof of a negative COVID-19 test result: Printed document (from the test provider or laboratory) OR an email or text message displayed on a phone from the test provider or laboratory. Testing must be conducted within 72 hours before event start time.
Per the mask mandate from the Governor of Illinois, while indoors, facial coverings must be worn when not actively eating or drinking.
All CDC, state, and local guidelines will be followed.

Stay tuned for more details including raffle prizes, food and beverages - coming soon!