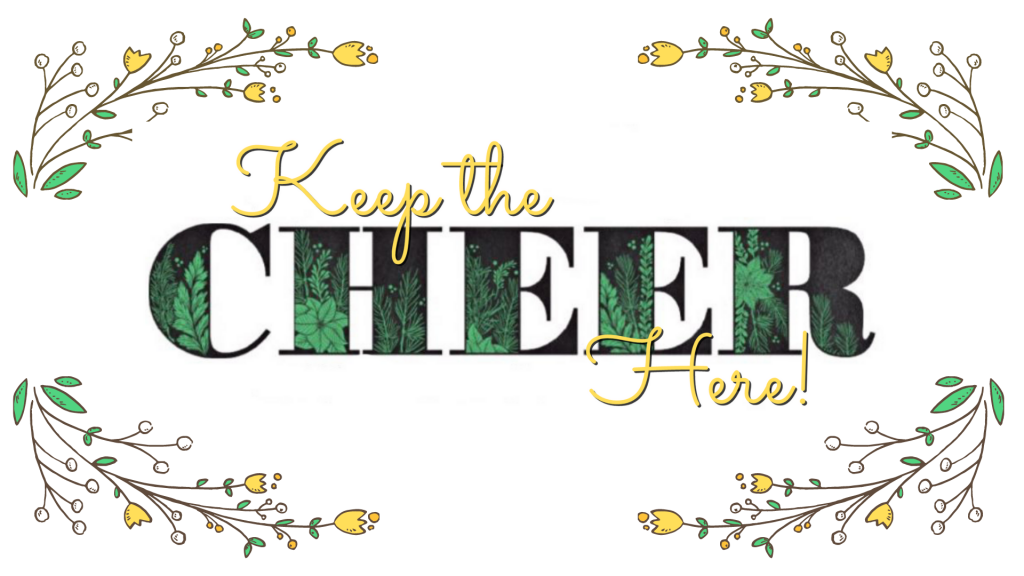 Holiday Celebration & Community Toast
Thursday, December 3, 2020
Highland Park businesses, their workforce, our Chamber members, and our community at large all deserve a cheer. This year we've seen our community's resiliency and willingness to show solidarity through shared support for each other. Let's all to toast to that!
On Thursday, December 3rd, the Chamber, local businesses, residents, and your Highland Park neighbors will be gathering virtually for a livestream community-focused holiday celebration. There will be entertainment, awards, raffle prizes, and we'll finish the evening off with a toast to our community's vibrancy. Our Community Toast Sponsor, Vin Chicago, will walk us through an introductory wine tasting to help us kick off the holidays.
Community Awards
The businesses that make up our community and the people who run them, work in them, and live in our neighborhoods are our greatest reason for cheer. This year the Chamber of Commerce has seen our community's resiliency and willingness to show solidarity through shared support for each other. And we want to toast to that!
To cheer for the award winners, join us live on Thursday, December 3rd. Register at the link above!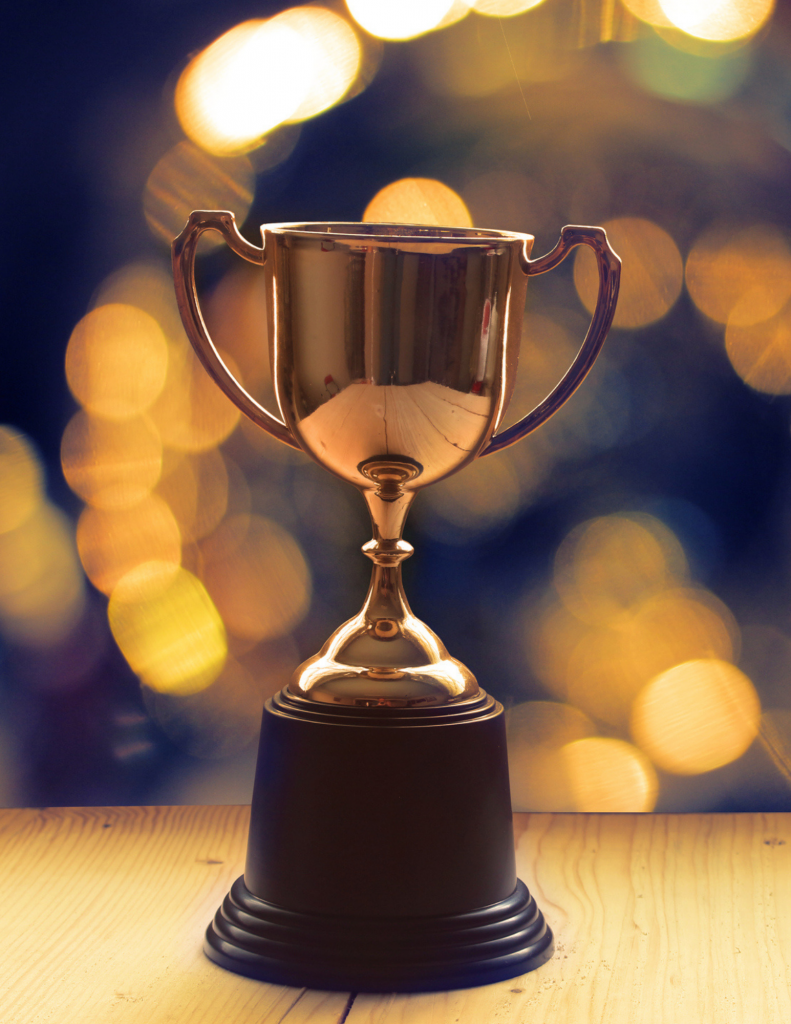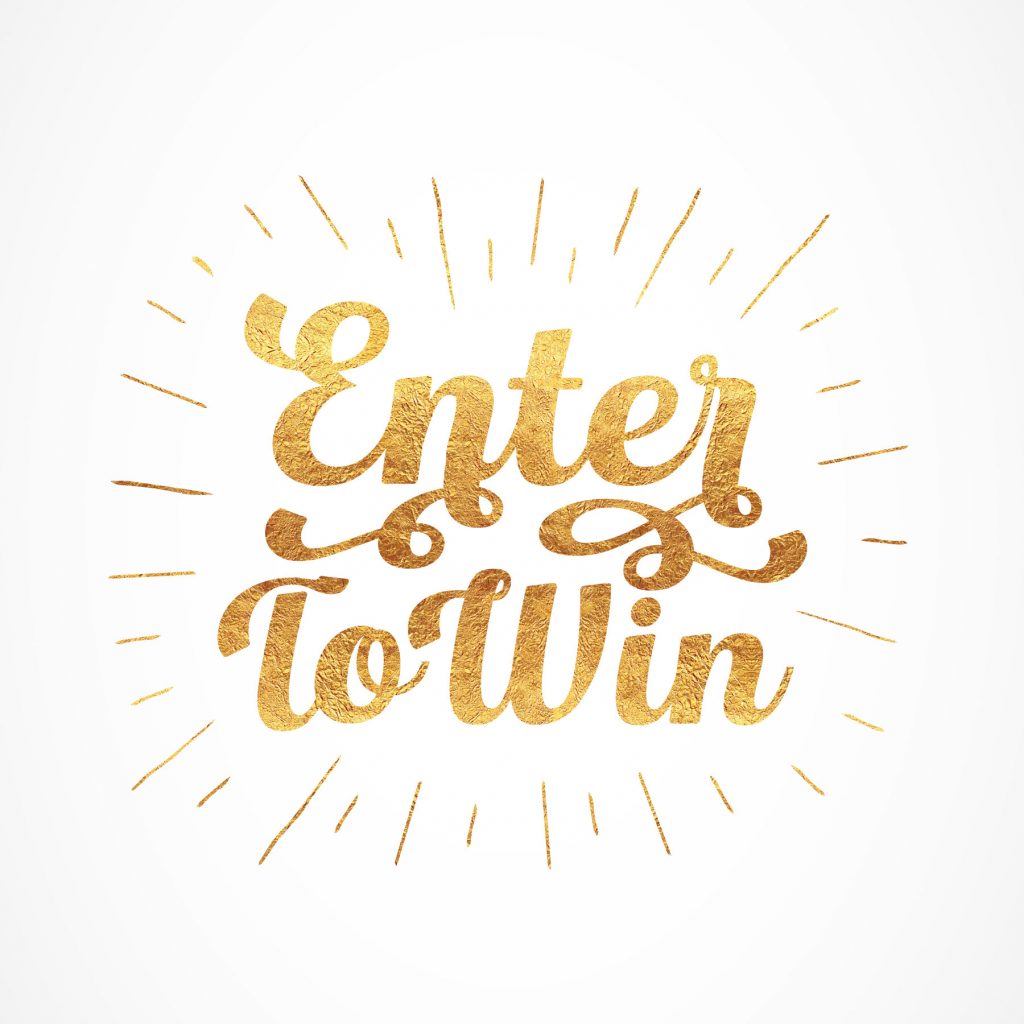 Raffle Prizes
Just like when we're together in person at our annual Holiday Celebration, this year we still have fabulous raffle prizes! Tickets can be purchased now and through our Community Toast event on Thursday, December 3rd. Winners will be announced via social media on the days following the event.
Raffle prizes include: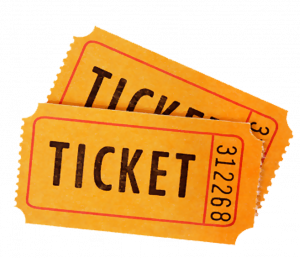 $500 Gift Card - Razny Jewelers 

$250 gift card - Summer Classics Home

Ravinia Festival Gift Set

(3) Wine Gift Boxes + 2 Cheers! glasses - HP Chamber of Commerce

Day at Garden - free parking, 4 tram tickets, 10% off membership - Chicago Botanic Gardens

Gift Certificate - 1 Large Tin of Carol's Cookies

Teeth Whitening Service - Gilbert Orthodontics

Holiday Gift of Goodies Tray - Goodies 
1-year Membership - Infinity Foundation

Cleaning Service Gift Card - Molly Maid 

$25 Guys & Co. Gift Certificate

TAC Art Package - apron, tote bag, gift certificate

(2) 6-month (Waterway Carwash) Blue Level Carwash Memberships

Orchid basket arrangement - Floral Gardens

Michael's Hat + $25 Gift Certificate

$25 Gift Certificate - Sweet Home Gelato
Package of Cheer! 
To make our Holiday Celebration on December 3rd a little more exciting, we've put together this special offering.
We're in this together, and we would like to say thank you for your generosity. Partner with us to support our businesses and our community. In gratitude for your financial support, we'll gift you with this delightful "Package of Cheer"! It's filled with treats & sweets from our member businesses and a unique etched wine glass to toast to you and our wonderful community.
Pick up your package at Summer Classics Home, 1850 Second St. on Thursday December 3rd, between 1pm - 4pm. 

Cheers to you for your support!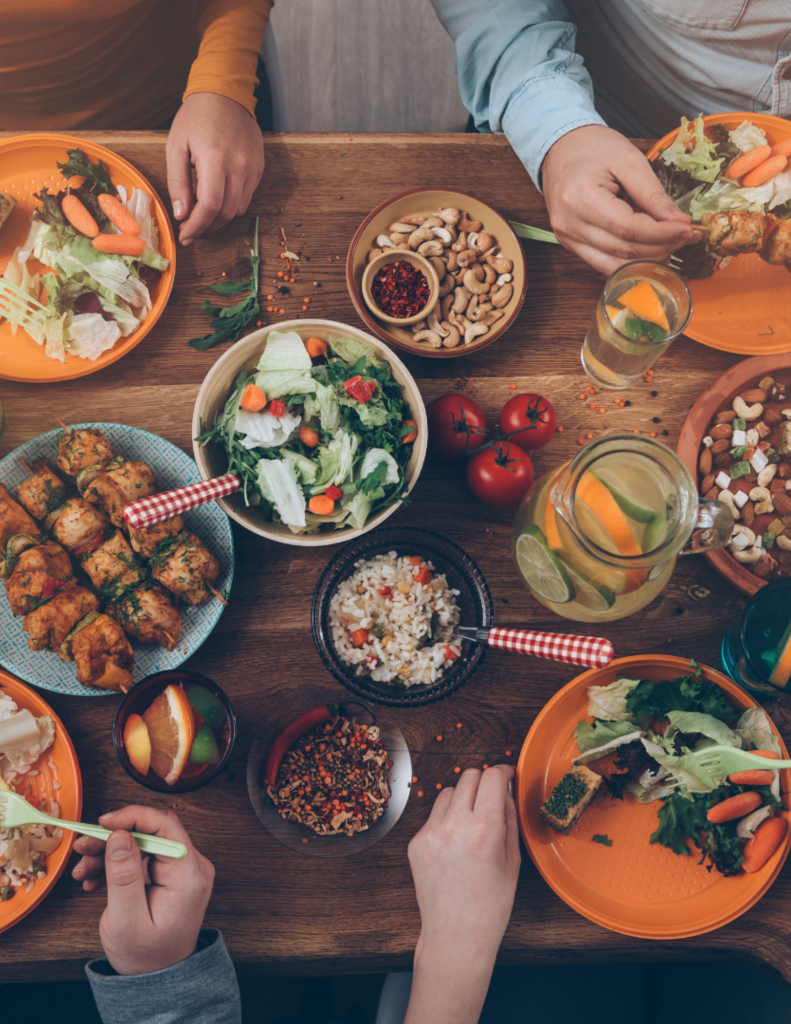 Restaurant Carry-Out Initiative
In the few weeks leading up to our livestream event on December 3rd, the Highland Park Chamber of Commerce, Vin Chicago, and local restaurants have partnered to establish an online platform as an opportunity to shop, support and share local. Customers will be able to order carry-out from a curated selection of special offerings from some of their favorite Highland Park restaurants – and wines from Vin Chicago! For our restaurants to continue to be there for us – we need to be there for them.