The Highland Park Chamber employs a dedicated team that is the 'face' of the Chamber: Ginny Glasner, President & CEO, and Michael LaMattina, Marketing & Communications Manager. Ginny has held her position since 2004, leading the Chamber as the mission-driven collective it is today. In February of 2018, Michael joined the team, and they have since been committed to working together as advocates for the Highland Park business community.
Ginny proudly represents the business community's voice on issues that impact business on the local, state, and national levels. "It is the mission of the Chamber to support our business community, and to bring their voice into the decision-making process," she says. Her collaborative affiliations also provide best practices and resources for businesses, the organization, and our community.
In his role, Michael works to give Chamber members a competitive edge through increased visibility. Michael says, "It's important to our members that we establish the capability to connect Chamber members to one another, disseminate relevant and timely information via newsletters, social platforms, and dynamic web content, and promote and highlight the local community as a vibrant place to work, live, and play."
Together as a team, along with an elected board of directors and committed volunteers, Ginny and Michael strive to continue building the Chamber of Commerce – in membership, impact, and influence. Advancing. Community. Together.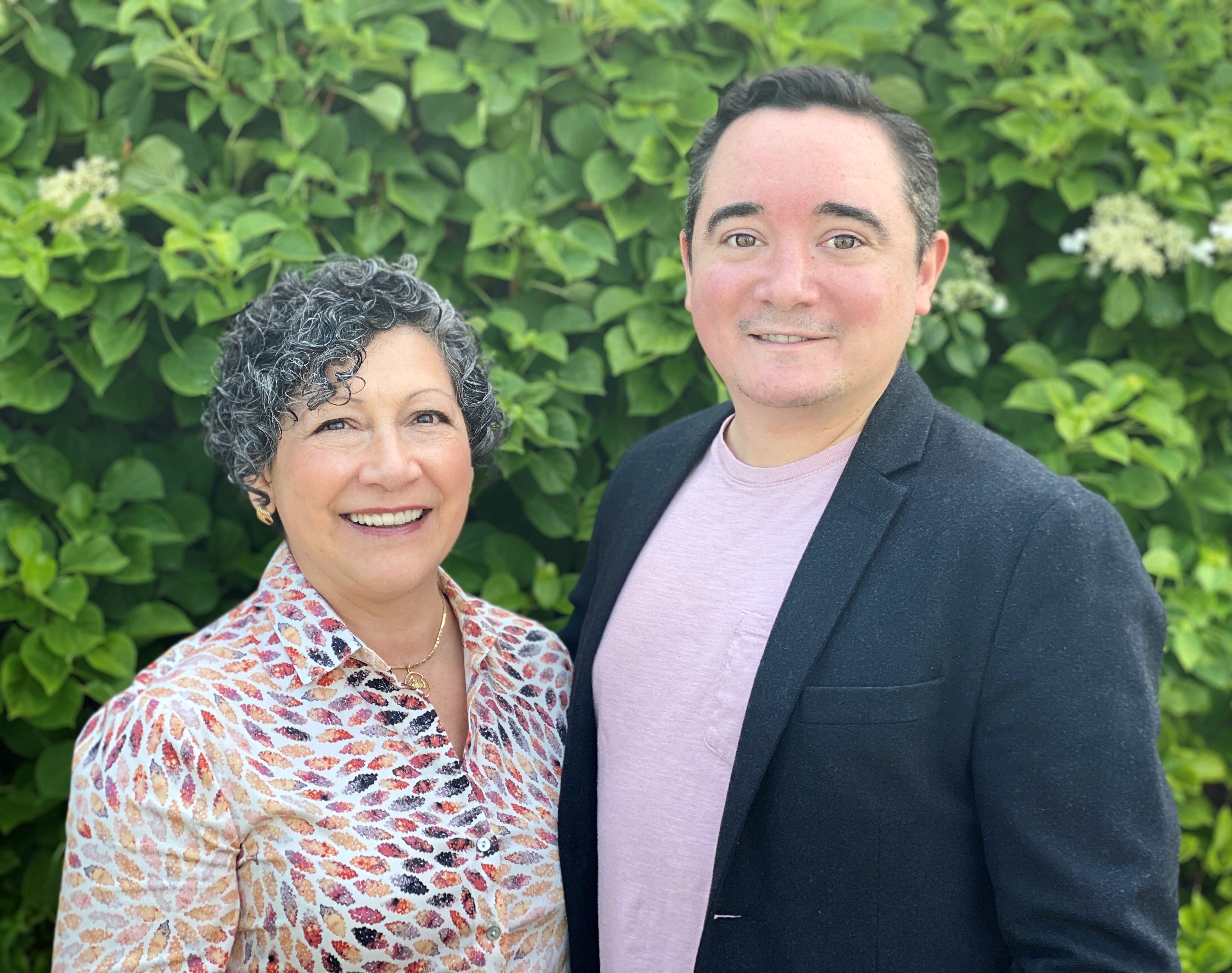 Ginny Anzelmo Glasner
Michael LaMattina
Marketing & Communications
Kenneth Henry
Chair, Kenneth A. Henry, Attorney at Law
Dr. Josh Gilbert
Vice-Chair, Gilbert Orthodontics
David Giangiorgi
Past-Chair, First Bank of Highland Park
Bruce Erickson
Treasurer, Summer Classics Home
Lexie Markarian
Felicite Clements
Bufi Selimos
NorthShore University HealthSystem, Highland Park Hospital
William Abonce
Patrick Gipson
James Lynch
The Art Center Highland Park