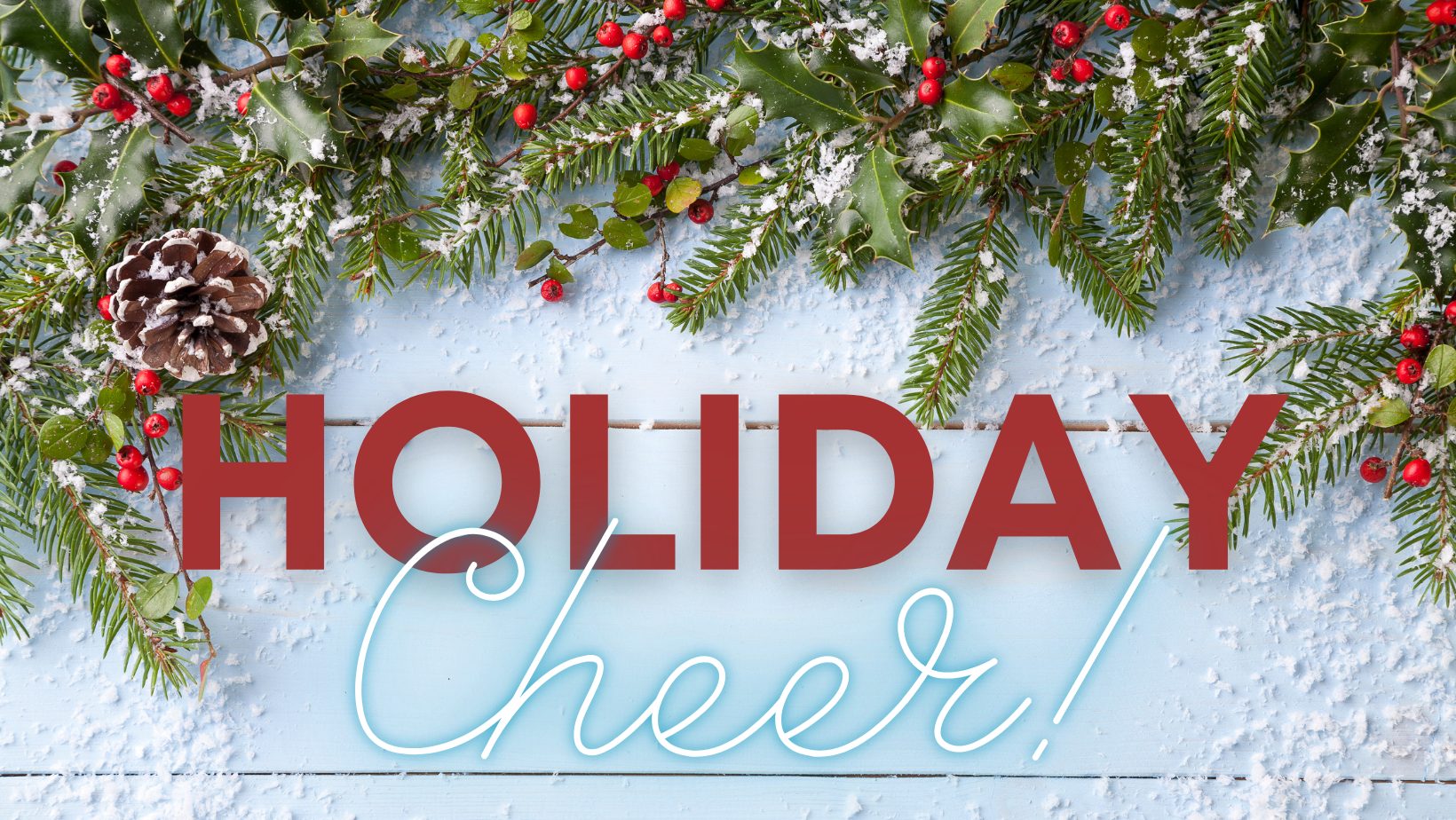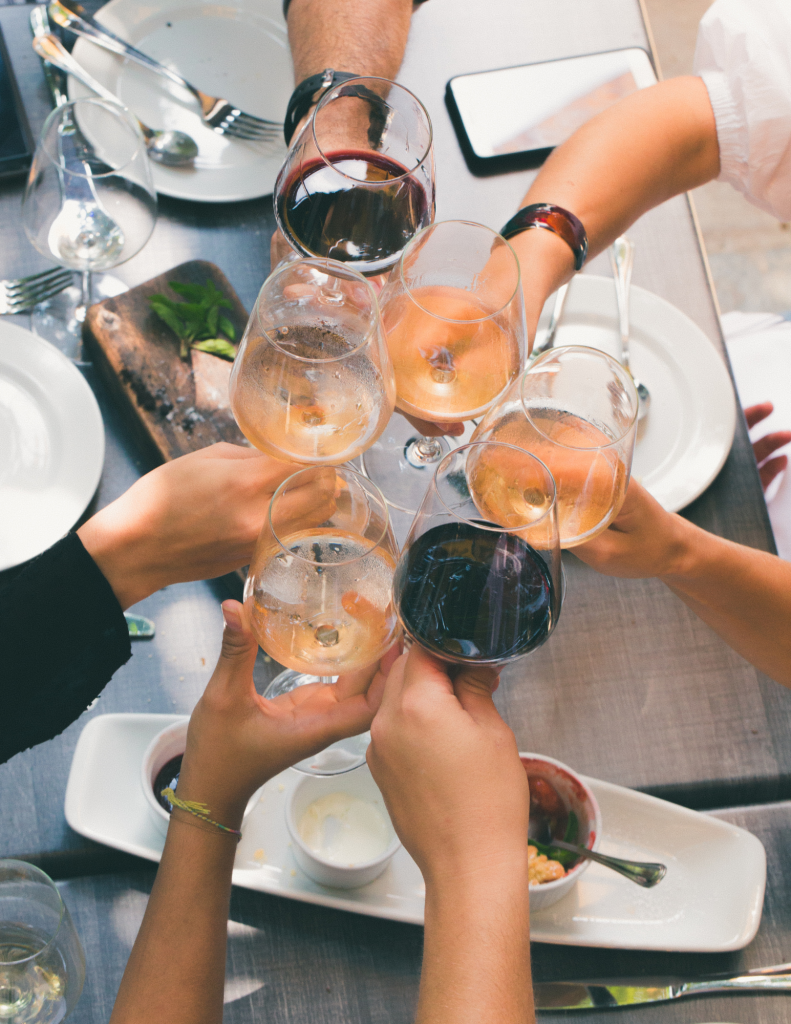 Annual Holiday Celebration
The holidays are right around the corner, and we're excited about that! We're excited to support and promote local - and we're excited to celebrate local with all of you.
You, your fellow chamber colleagues, business partners, friends, and family are invited to join us for our annual 2022 Holiday Cheer Celebration.
We will have delicious food and special drinks from some of Highland Park's best restaurants, raffle prizes, holiday DJ entertainment, and plenty of merriment to go around.
This year it is bittersweet that we will also be celebrating the retirement of Ginny Glasner as Chamber President & CEO. We would be thrilled to have you with us to help recognize her incredible efforts and time with us. If you haven't done so already, get your tickets below!
Thursday, December 8
5:30 - 8:00pm
1850 2nd Street, Highland Park
We are thrilled to welcome you all to our venue for the 2022 Holiday Celebration - Summer Classics Home. Their combination of high-end style and relaxation, with an incredibly festive atmosphere around the holidays, creates a warm and inspired atmosphere that undoubtedly be a perfect place for us to celebrate the holidays and our Chamber members!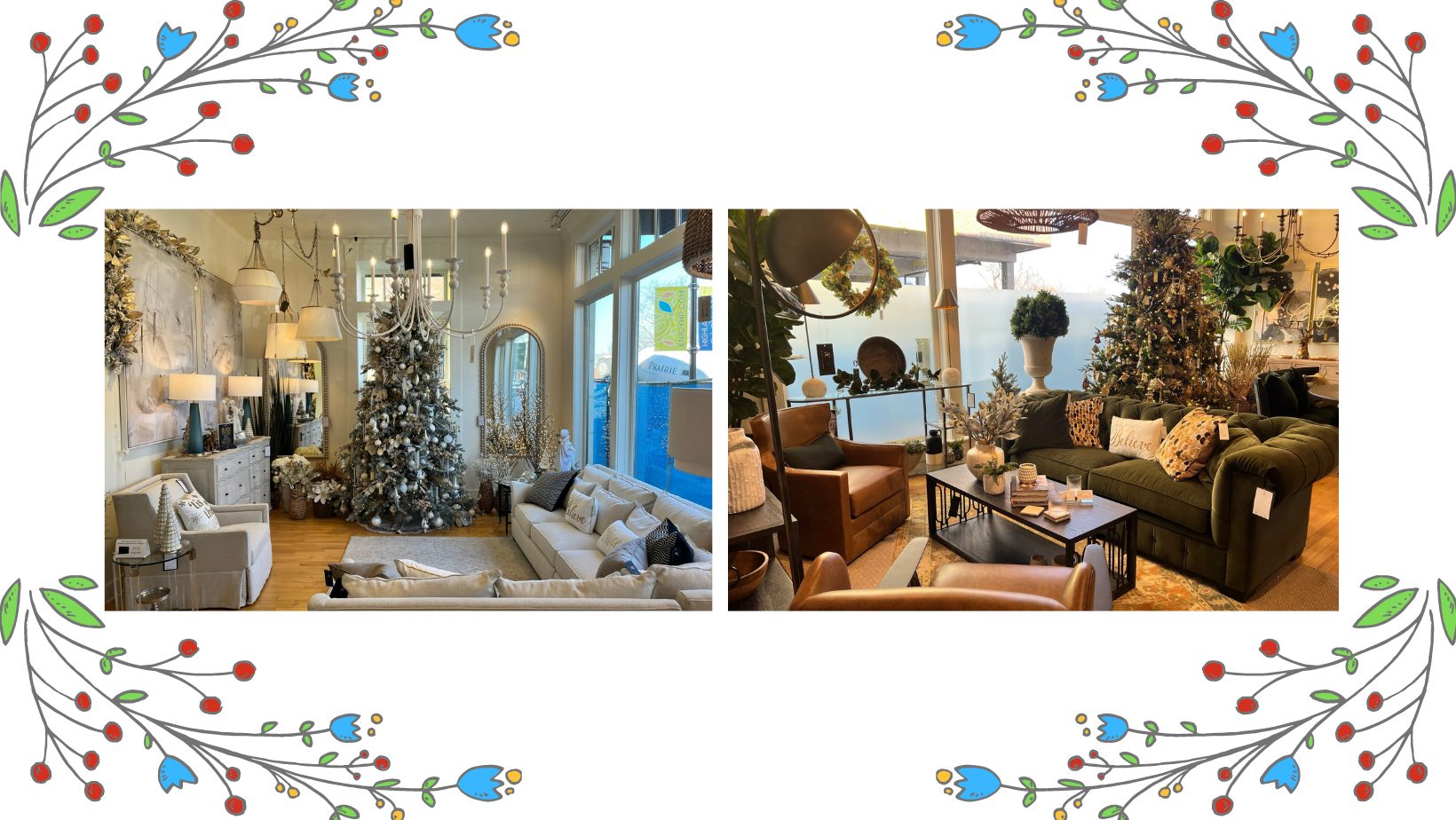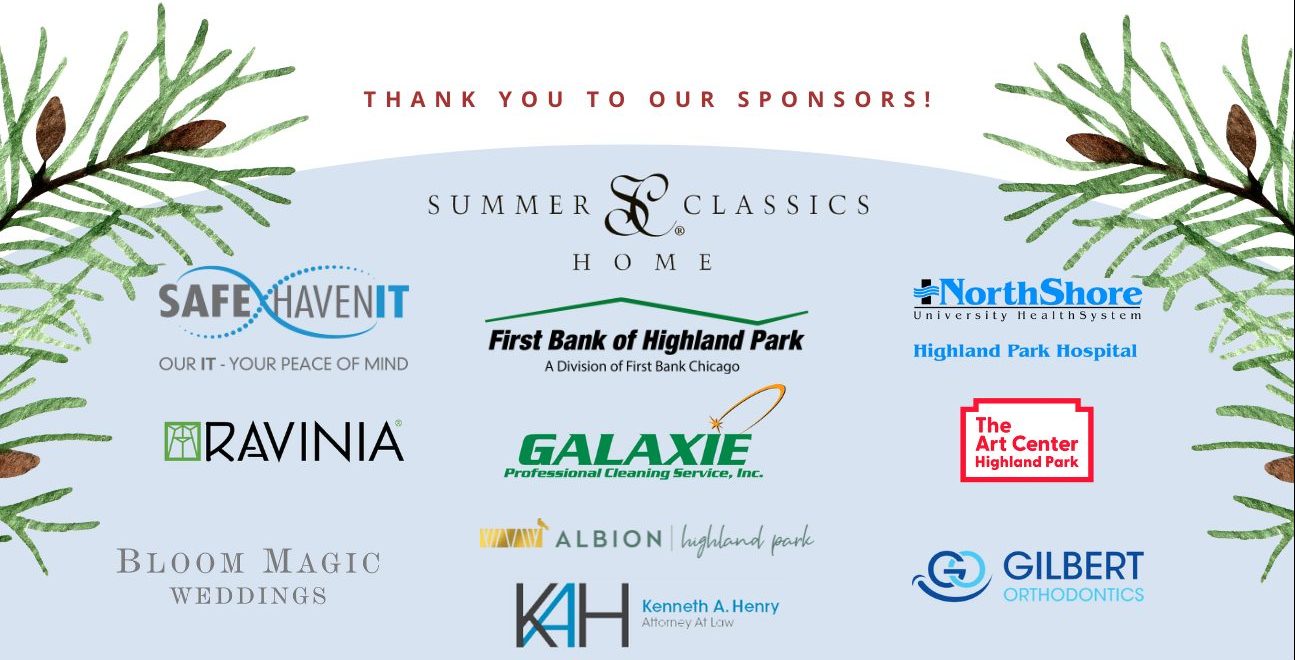 Donations for Moraine Township Food Pantry
The Chamber is also looking forward to providing a 'sweet' holiday for our neighbors in need. So, if you are able and so inclined, please consider bringing an item from the holiday baking ingredient wish list (below) for the Moraine Township Food Pantry. These are items that the Township rarely has to offer its clients. We'll make a family's holiday a bit more special.
Items such as...
Flour
Granulated Sugar
Powdered Sugar
Cinnamon
Ginger
Nutmeg
Cooking Oil
etc.