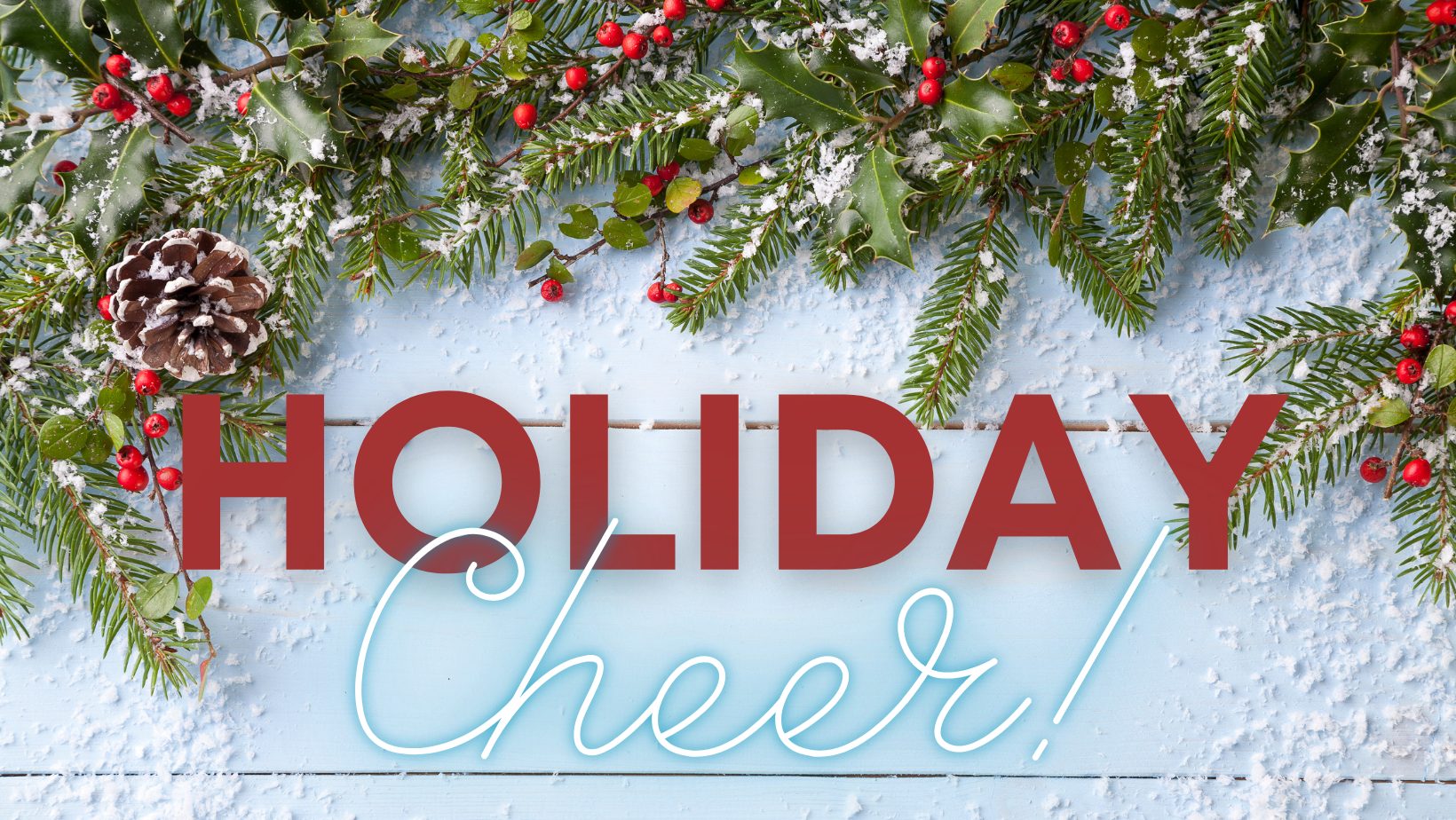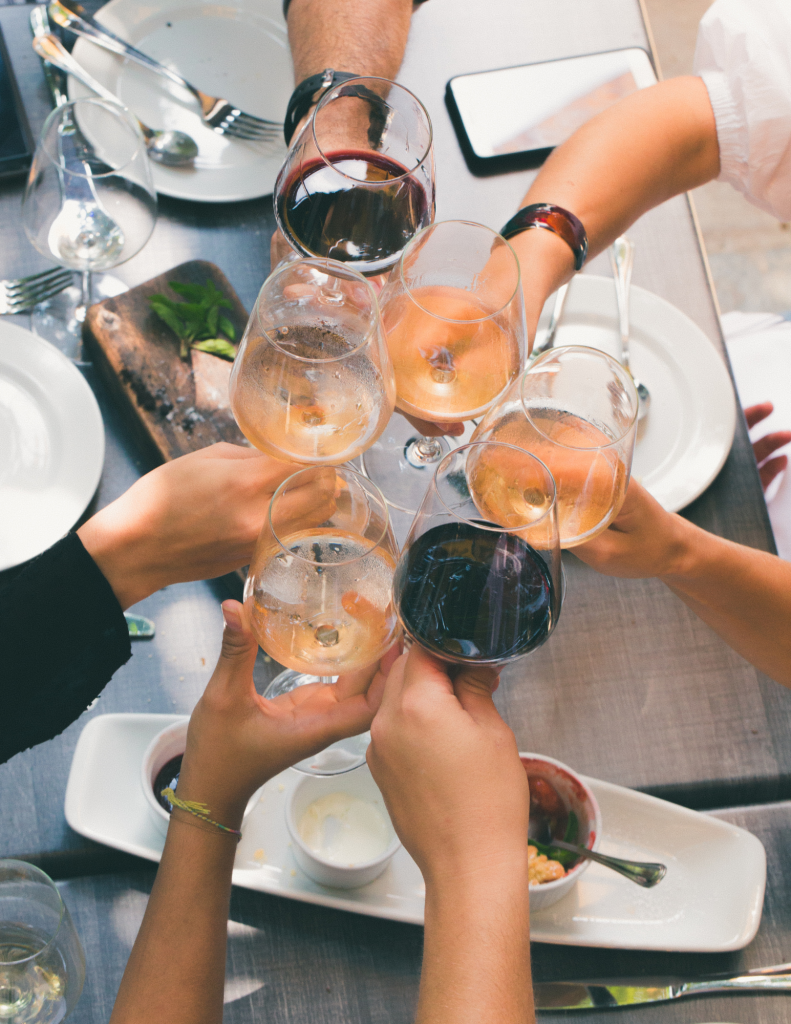 Annual Holiday Celebration
The holidays are right around the corner, and we're excited about that! We're excited to support and promote local - and we're excited to celebrate local with all of you.
You, your fellow chamber colleagues, business partners, friends, and family are invited to join us for our annual 2022 Holiday Cheer Celebration.
If you would like to partner with the Chamber to host this fabulous event, we have numerous, custom sponsorship opportunities available. We would love for your business to be an integral part of this celebratory night.
Thursday, December 8
5:30 - 8:00pm
1850 2nd Street, Highland Park
We are thrilled to welcome you all to our venue for the 2022 Holiday Celebration - Summer Classics Home. Their combination of high-end style and relaxation, with an incredibly festive atmosphere around the holidays, creates a warm and inspired atmosphere that undoubtedly be a perfect place for us to celebrate the holidays and our Chamber members!


Stay tuned for more details including raffle prizes, food and beverages - coming soon!